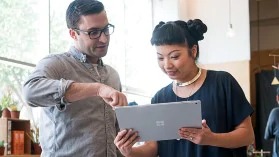 Internet Business
Perfect knowledge of your case and ability to fully represent you better.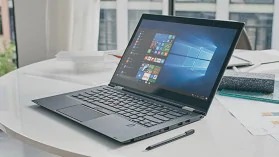 Concept Development
Design and serve multi-channel campaigns to get the right message to the right people.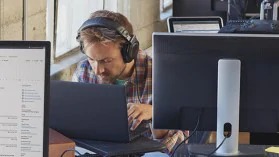 Brand Protection
We integrate data & our highly IT-experts analyse it in our laboratory.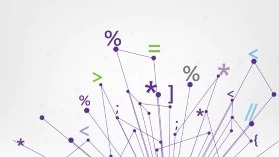 Lead Generation
Use campaign performance data to inform your future outreach.